Airush Cleat Bar 2020
£495.00
The 2020 Airush Cleat Bar V4 enables you to control exactly how much you want to power up or depower your kite. Comes standard with the medium loop.
Free UK shipping on orders over £50!
Expert Advice
No Hassle Refunds
Secure Payments
Price Match
Description
The 2020 Airush Cleat Bar V4 enables you to control exactly how much you want to power up or depower your kite.
Simple, neat & durable control system.
Full trim availability with minimum clutter.
Velcro pull strap for securing the trim tail.
This bar features a directional grooving pattern that helps you hang on through all conditions with maximum grip and comfort. The PU coated depower line, with reduced diameter tubing, makes sheeting in and out reliable and effortless. Comes with a short leash with clips. 24m total = 1m leader lines + 20m lower lines + 3m upper lines.
Bar Features
INTELLIGENT QUICK RELEASE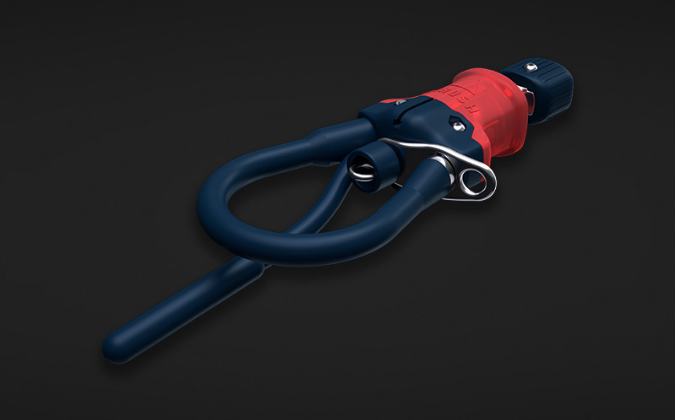 Introducing the IQR, a completely redesigned quick release system that allows for a single-handed release, and reset. The all-new connection point sets the industry standard in safety, reliability, and usability. The durable injection molded TPU harness loop, and locking tube provide a comfortable attachment to your harness hook. In addition to the single line flag out system, the IQR features a low friction, enlarged spinning handle for easier line untwisting.
The Airush control bars have safety as the first priority. Your time on the water is as important to us as it is to you. We strive to make it safer for you, and to make your equipment last longer.
MEDIUM HARNESS LOOP
The Cleat Bar comes standard with the medium loop and medium locking tube.
The Cleat bar uses a clam-cleat and rope for front line length adjustment instead of a pull-pull trim strap. Letting the cleat trim out increases the tension of the back lines and increases overall power. Pulling the cleat trim in decreases the backline tension for higher wind conditions.
MODUS BAR ENDS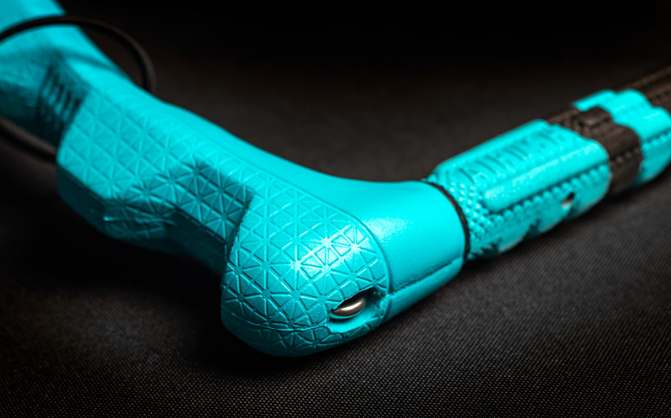 Making Airush one of a kind, the Core bar features a truly unique system. The Modus 2.0 extendable bar end enables adjustments from 50cm to 60cm with a simple and reliable Allen Key adjustment.
NEW LEASH ATTACHMENT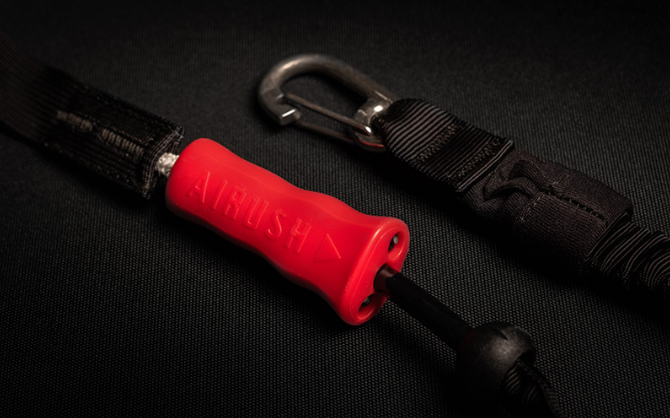 Bringing in a new design to the Airush safety release system, not only has the quick release been completely redesigned, so has the loop that it attaches to, making it easier to reassemble. This ensures a safer and more reliable release when you find yourself in a sticky situation.
Characteristics

Brand
Airush