Sale!
Airush Session 2021
£829.00 – £849.00
Perfect drift, agile turning, and effortless boost! The Session is for the rider wanting a versatile surf oriented kite.
Free UK shipping on orders over £50!
Expert Advice
No Hassle Refunds
Secure Payments
Price Match
The 2021 Airush Session features a low aspect ratio with interchangeable bridle system for customized response. Agile turning, direct steering along with perfect amount of drift give a feedback of trust and confidence.
Versatile surf, strapless & performance freeride.
Perfect drift, agile turning & effortless boosting capability.
Interchangeable bridles for customized response.
Perfect drift, agile turning, and effortless boost! The Session is for the rider wanting a versatile surf oriented kite. High performance freeride capabilities and a big plus for improved jumping capability. Interchangeable fixed or pulley bridles lets you choose between more direct steering with an on-off power delivery. Smooth and progressive gust response with light bar pressure. Either way, your Session is bound to be all time.
Key Features
Airush Load Frame v4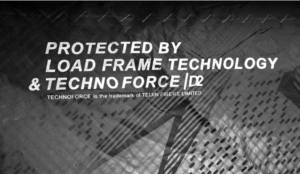 The Airush Load Frame, featuring WebTech, has been the key to setting the ultimate benchmark in durability. By expanding the exclusive Load Frame with WebTech, we are able to minimize or completely remove the heavier fabric. In addition, utilizing the ballistic high-modulus polyethylene web fibers instead, increases strength and minimizes weight.
Integrated High Modulus Polyethylene Yarns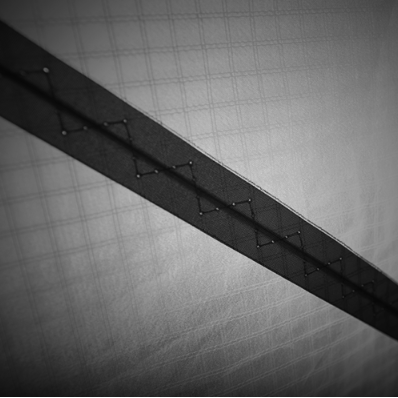 Central to the concept of the Load Frame are the lightweight Ultra High Modulus yarns. For instance, each single yarn can carry 40kg. Think of them as a lightweight web with engineered energy absorption under load, similar to a spider web. These yarns are integrated into the canopy through reinforced taping that allows them to elongate when under extreme load. This absorbs most of the shock that traditionally would have run through the canopy. At the same time, they carry the primary load of the canopy, preventing stretch and increasing long-term performance.
Technoforce D2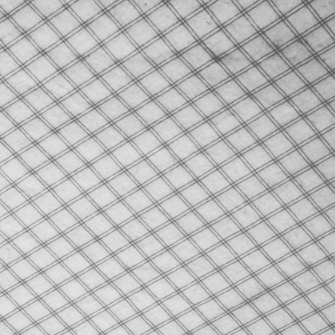 This premium fabric is designed with a high-density structure using high tenacity double-coated polyester yarn in a double ripstop configuration. The double coating protects the yarn as much as possible from UV and abrasion damage. This ensures that the canopy remains as crisp and responsive for as long as possible. This exceptional material is used in conjunction with the Airush Load Frame. Resulting in the ultimate combination of durability and performance.
Optional Fixed or Pulley Bridles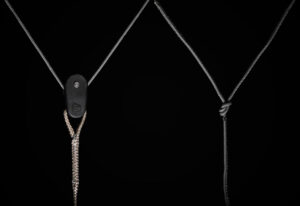 The Session is supplied with two sets of bridles, which can be interchanged using the same bridle attachment points. For the classic Airush feel of smooth depower and ease of use, the standard pulley bridle is recommended. The Longer bar throw means that you get a controlled longer depower range, keeping your backlines tight even at full depower. The fixed bridle adds another dimension for the intermediate to advanced rider. It offers a direct response and uses less bar input for immediate steering and more crisp feel.
XL Inflate/Deflate Valve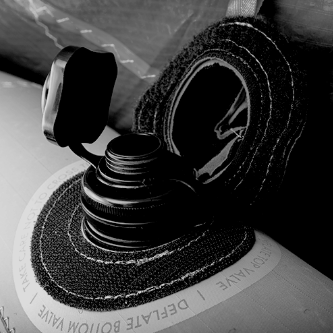 The XL inflate/deflate valve features an insanely easy and fast way to inflate and deflate your kite. The large opening creates maximum flow of air and reduces fatigue and stress on your pump.
Airush Bumpers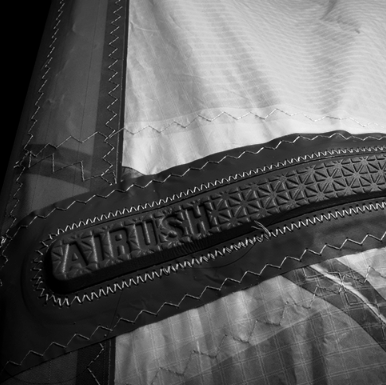 Airush bumpers are found throughout the leading edge of the kites to reduce wear and increase durability on rough surfaces. Also these bumpers are key for increasing the lifespan of Airush kites.
Kevlar Reinforcement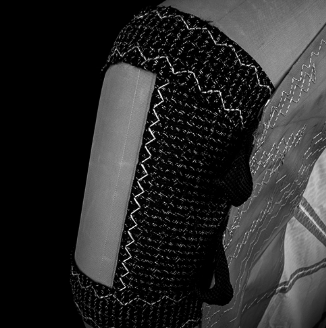 Kevlar, found in bulletproof vests, is found throughout the Airush kites. These Kevlar Reinforcements are only put in the most critical areas to protect from wearing. Even so, this also minimizes weight which affects the kites performance.
Recycled Polyester Kite Bag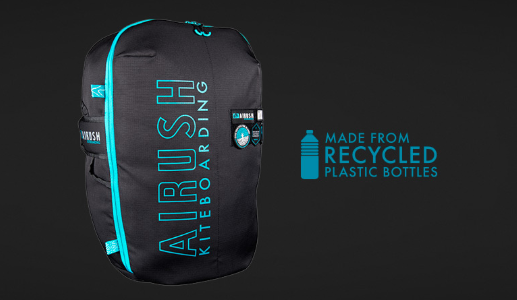 Around 36 billion plastic bottles are produced every year and more than 30% of non-recycled plastics end up in the rivers or oceans.
Waste 2 Wear recycle 100% post-consumer plastic bottles into eco-friendly fabrics. This unique process turns environmentally damaging waste into usable, sustainable yarns. The recycled yarns are then combined with natural fibres to be woven or knitted into eco-friendly fabrics. This way they can be used for garments, home textiles and accessories.
To see Airush's other efforts towards sustainability please follow this link.
Characteristics
| | |
| --- | --- |
| Size | 4m, 5m, 6m, 7m, 8m, 9m, 10m, 12m |
| Colour | Red/Teal, Slate/Teal |
| Discipline | Freeride, Surf, Wave |
| Year | 2021 |
Brand
Airush
BY INNOVATORS FOR INNOVATORS
"Whether you're taking your first steps onto a kiteboard or setting up for the final maneuver to clinch a world title, we've designed and engineered our kiteboarding equipment to deliver the highest performance across all categories. From butter smooth flat water to 10ft surf, you'll find the perfect setup to suit your riding style."